Avant de donner les résultats de mon petit concours, je vous montre l'échange qui a eu lieu sur Tricot and Co cette année encore. Cela devient maintenant une tradition : un swap pour l'anniversaire du groupe francophone le plus important de Ravelry.
L'année dernière, c'était Sabine que je swappais et cette année c'est elle qui me swappait. Voici donc ce que j'ai reçu :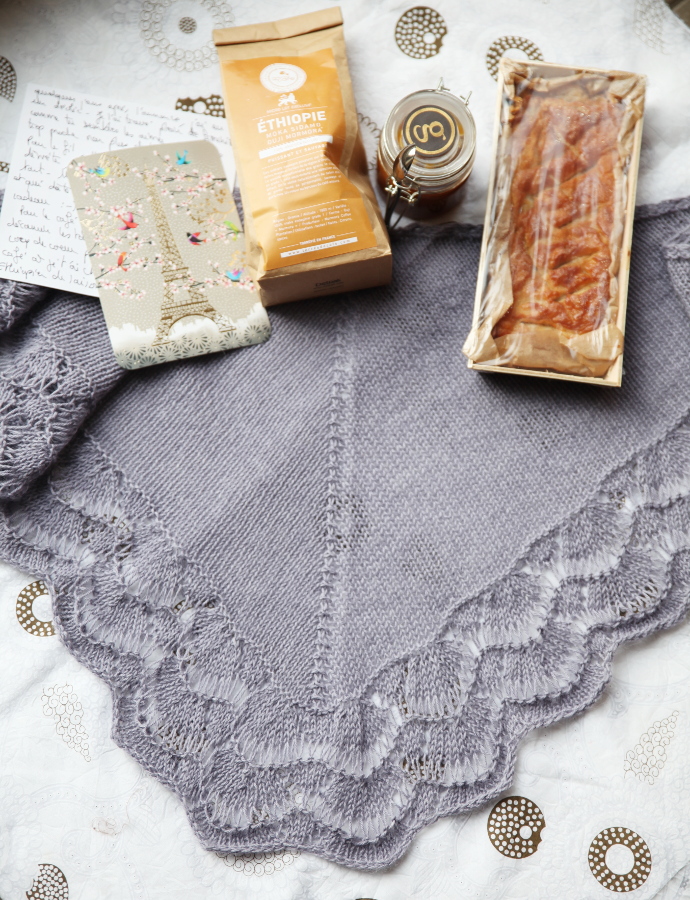 Un goût de Bretagne et un magnifique châle (Afterglow) en baby alpaga collector de chez Laurence.
Et moi j'ai concocté un châle de Justyna (Lete's knits) en pure soie de The Natural Studio pour ma swappée (je n'ai pas pris de photos des gourmandises …. mais il y en avait : du fudge irlandais, du chocolat belge et du thé luxembourgeois).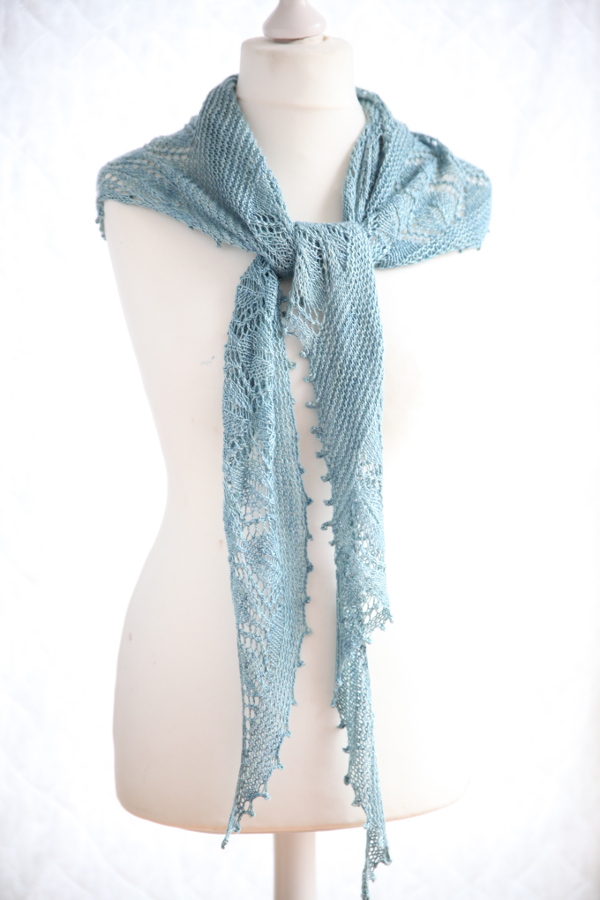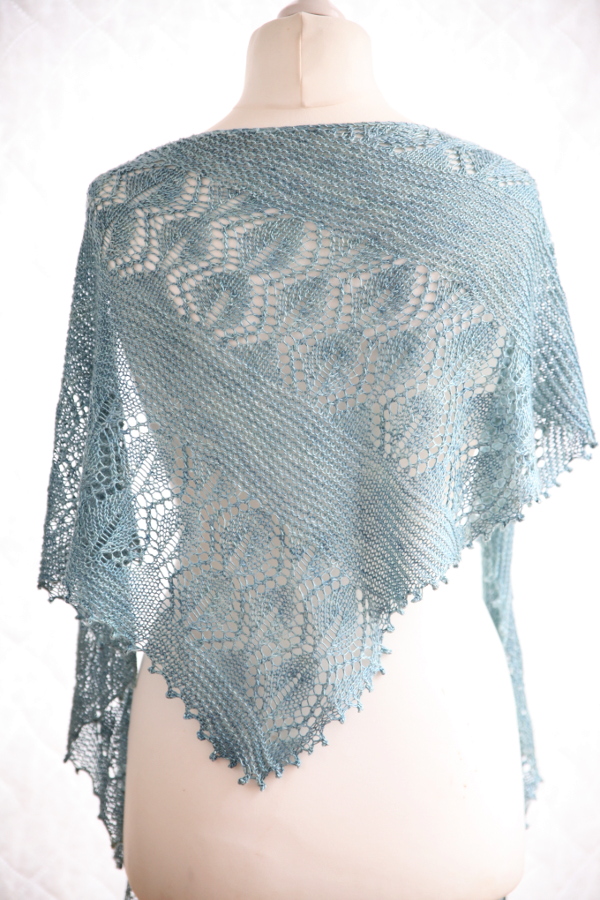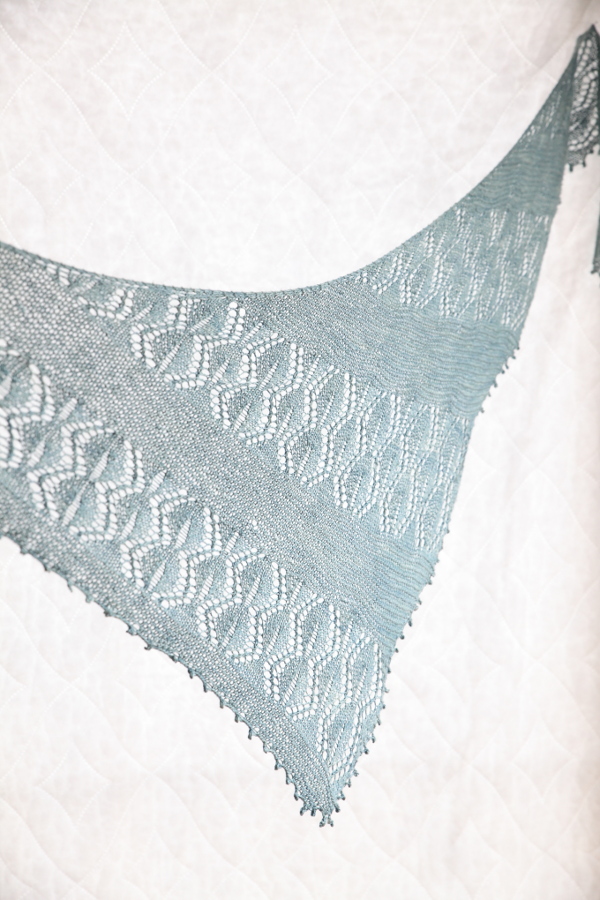 Encore une fois, c'était avec impatience et un peu de stress je l'avoue que j'attendais que ma swappée reçoive son colis, peur de décevoir encore et toujours.
Et tout compte fait, je pense qu'elle l'aime

…