Tag Archives:
in the loop
Et un petit tour chez In The Loop pour une interview des trois organisatrices du festival.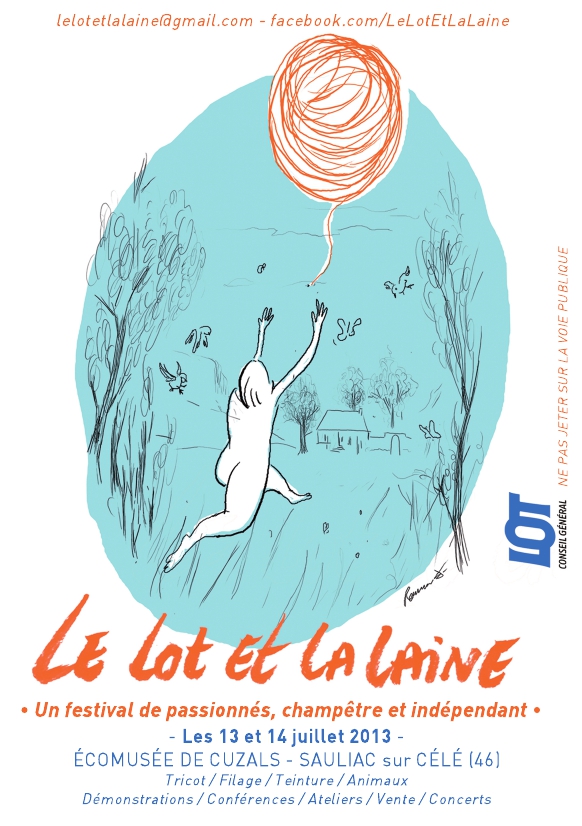 Il y a 6 mois, mon fils portait pour la première fois ce pull : un Gathering Stripes de Veera Välimäki.
Cela ne fait pas 1 an, certes, mais quoi de mieux qu'un enfant de 8 ans grimpant aux arbres, courant, se trainant à terre comme crash testeur ?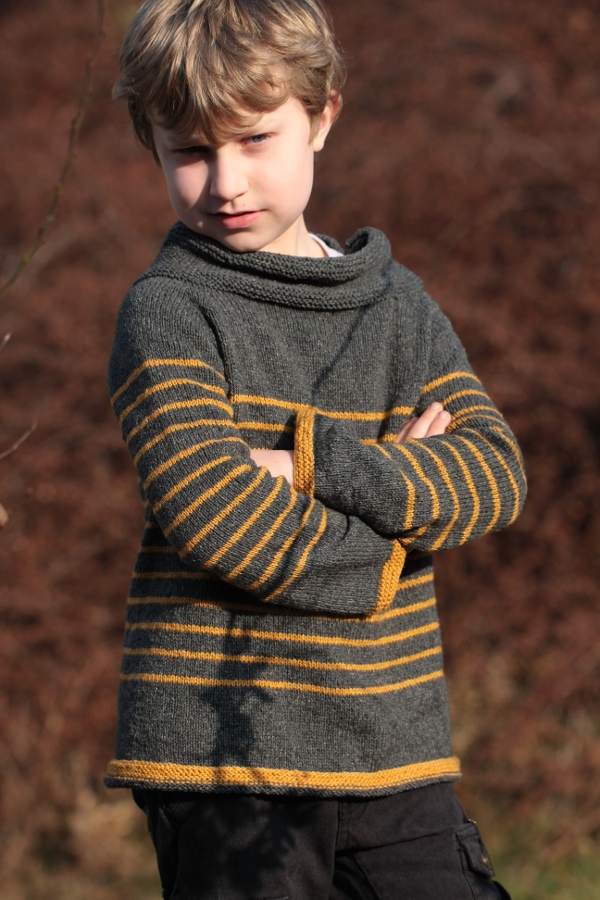 J'avais été totalement séduite par le mélange mérinos et coton de Holst Garn qui serait certainement plus doux que la Supersoft et la Samarkand. Il faut reconnaître que la Holst Garn a une palette de couleur rarement vue ailleurs, que la laine est particulièrement solide à l'usage (j'ai pu en faire l'expérience avec de la Supersoft et de la Samarkand) et surtout qu'elle ne va pas vous ruiner …
La suite c'est ici : In The Loop