L'été se termine et Teahupoo tricoté en fil d'été se trouve maintenant disponible seul sur Ravelry en anglais et en français.
Summer comes to an end and Teahupoo is now available alone in French and in English on Ravelry.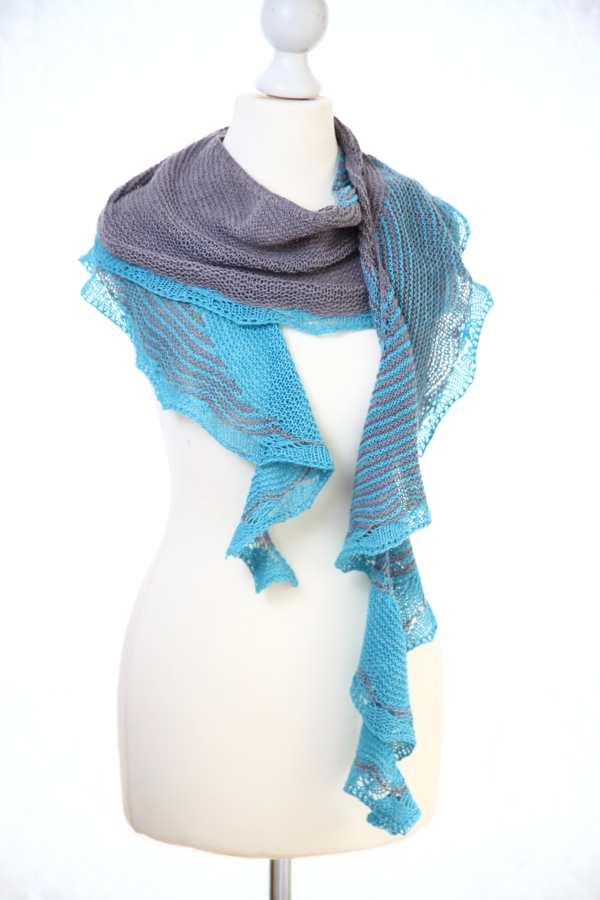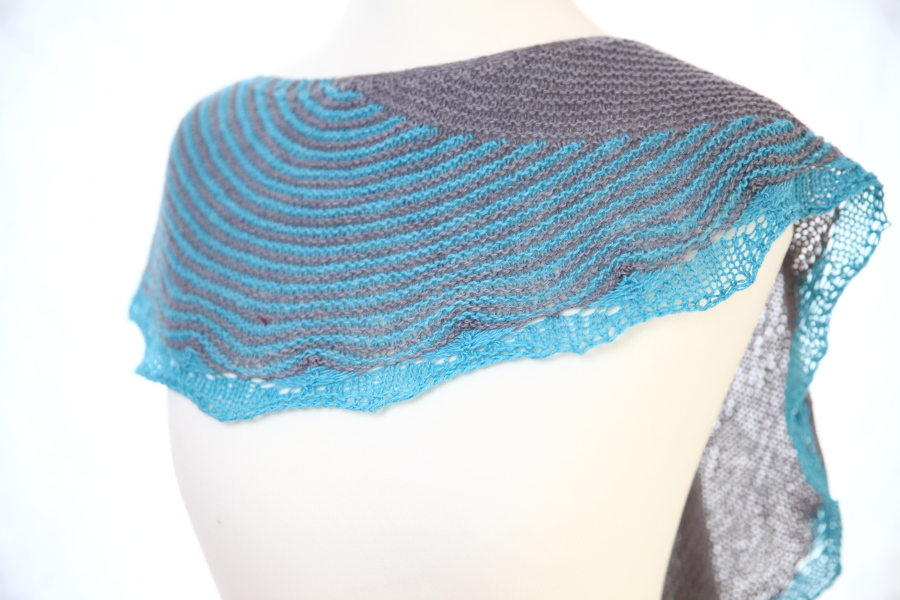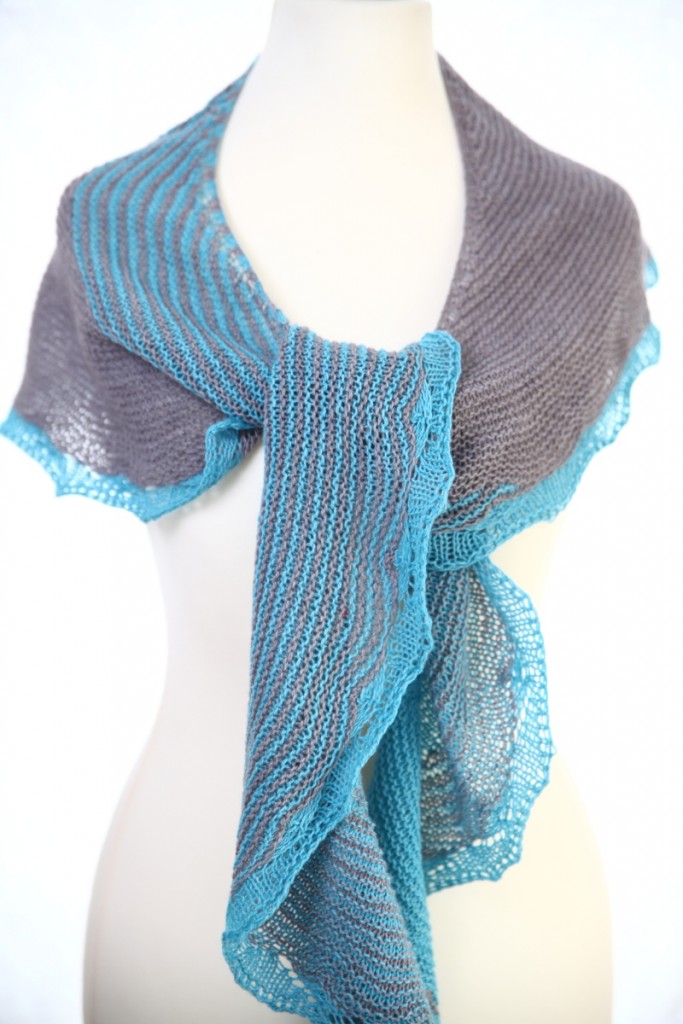 Il est cependant toujours disponible en kit chez Purple Laines (pour toutes les bourses).
However, it's still available as a kit on Purple Laines website (to suit every budget).
Vous pourrez jouer avec les couleurs …. en accordant deux couleurs de la même gamme ou deux couleurs tranchées comme Diomee ou Flobrode
You can play with colors …. using two close colors or two opposite colors as Diomee and Flobrode did.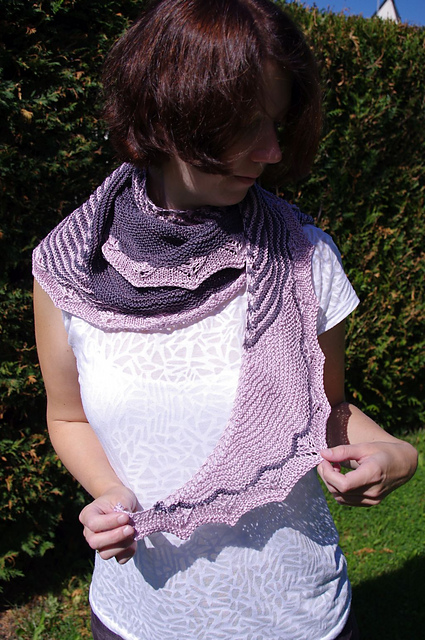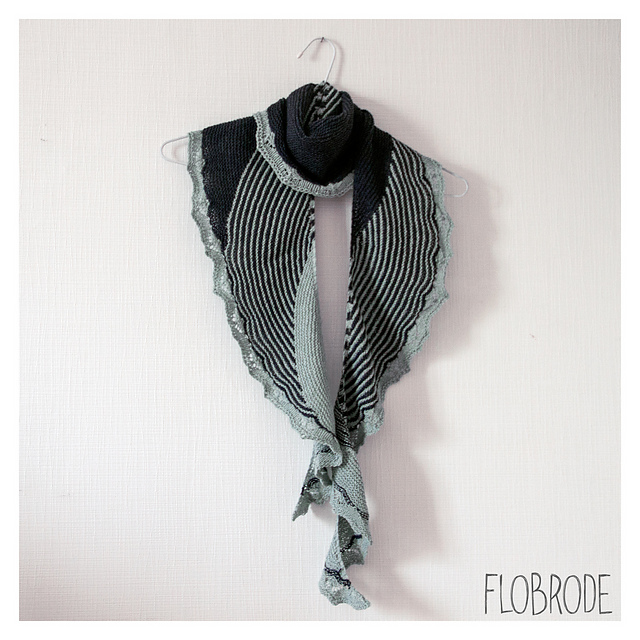 Ou bien jouer avec trois couleurs et des restes de pelote comme Muriel
Or play with leftovers as Muriel did.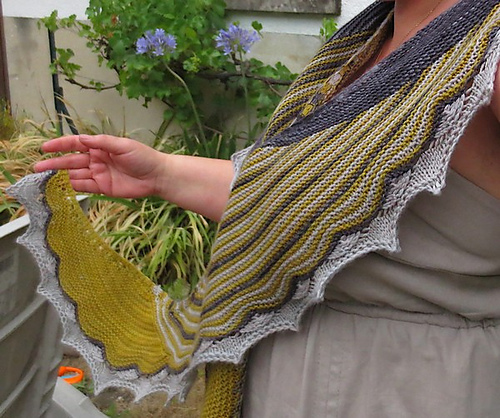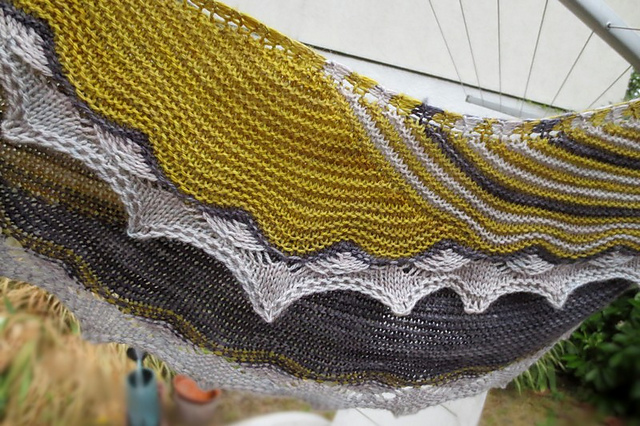 Ou encore sortir la carte de la modification comme Sylvie
Or … to play with mods as Sylvie did.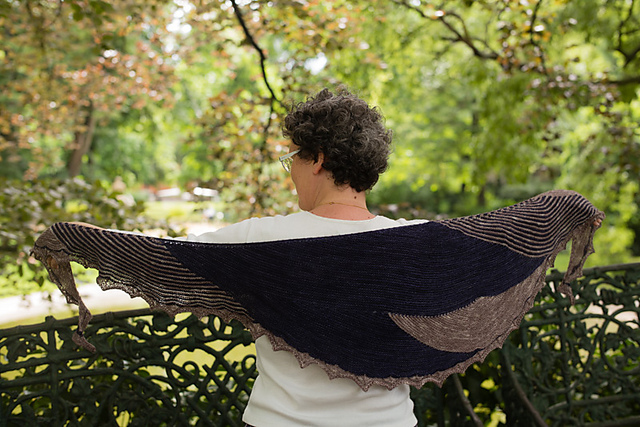 Bref amusez-vous avec ce patron !
So have fun with this pattern!