Ah ben non … 1 2 hats tout court 😀
Le troisième est encore à l'état de germination dans ce qu'il me reste de cerveau.
Et puis il n'y a que deux têtes masculines ici (la belle excuse pour se justifier).
Donc, cette semaine, comme les deux têtes (de linotte) masculines avaient perdu leur bonnet, je me suis dévouée à en sortir deux de mon chapeau magique !
Un pour mon cher et tendre. Avec l'écheveau d'agneau filé lors de nos vacances. Teint par mes petites mimines et designé par mon petit cerveau (pattern or not pattern that is the question !)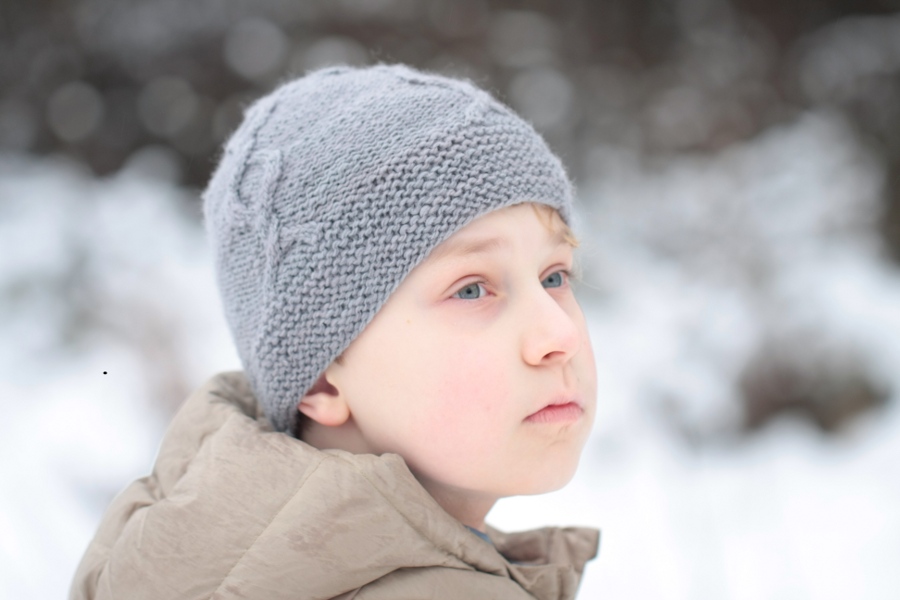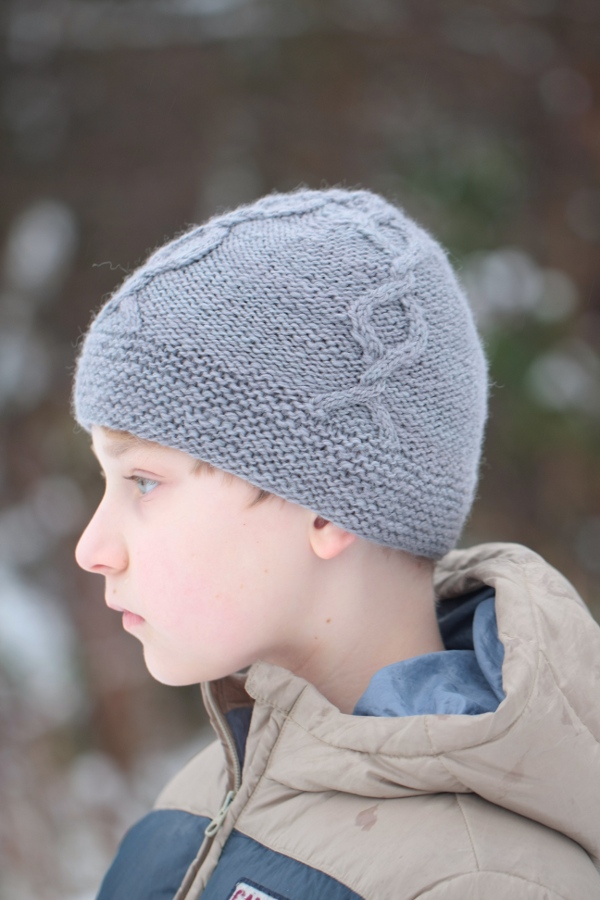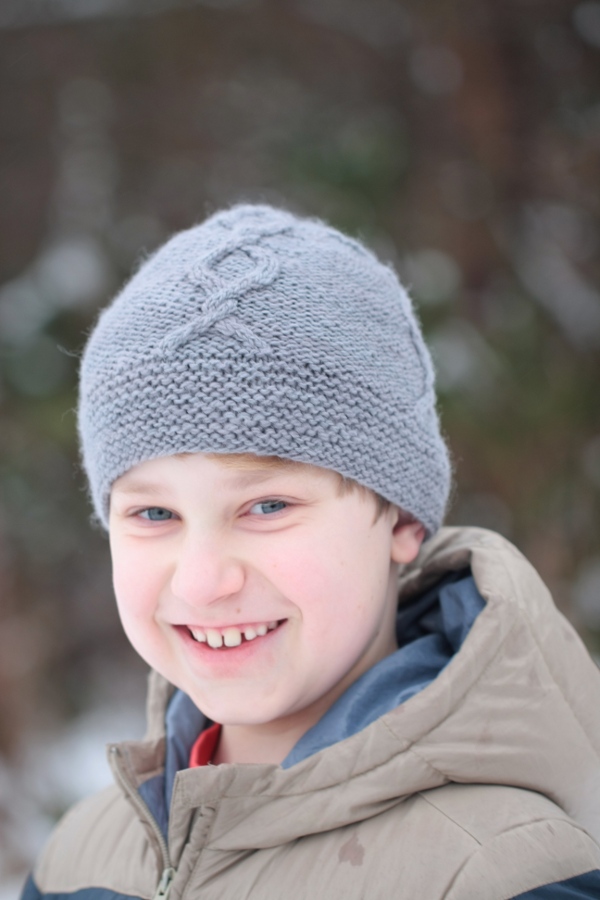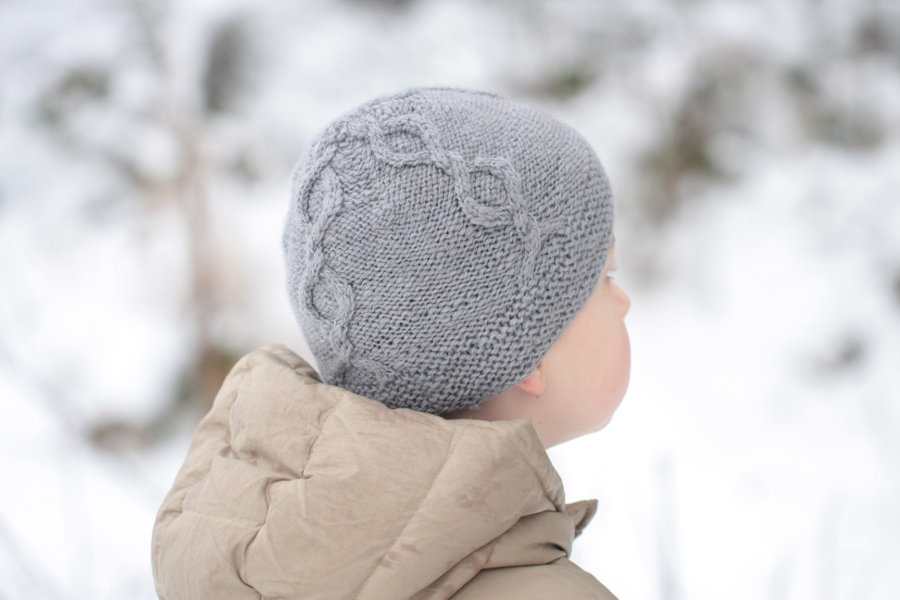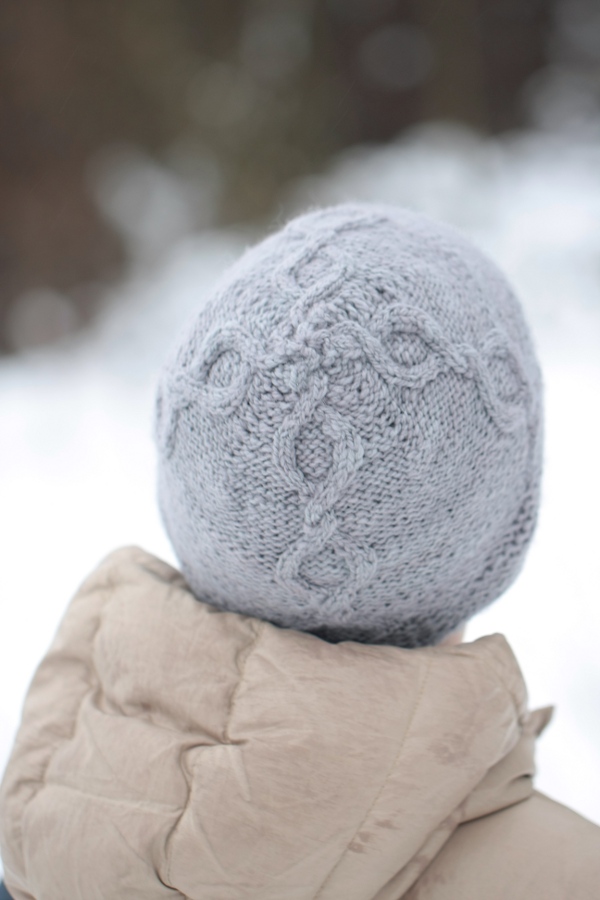 Et ensuite un Westward de Stephen West (qui nous prépare un opus avec Jared Flood juste waouh !!! Déjà rien qu'au niveau des photos) pour la deuxième tête de linotte
Il va sans dire que j'ai retrouvé les deux bonnets perdus …. me serais-je fait avoir dans les grandes longueurs ?